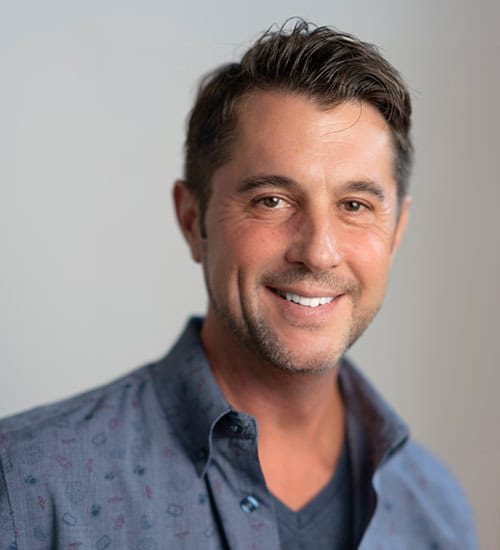 Publishing veteran Michael Martin joined Endurance as President with its launch in 2019, and has led EMG to over 50 #1 songs and numerous top five and top ten singles. He previously held the role of Vice President of Membership at ASCAP, where under his guidance the PRO saw major market share growth in country music. His return to his "first love" of music publishing adds a new chapter to a storied career, which includes stops at Fame Music, Moraine Music Group, and Extreme Writers Group, which he co-founded. Extreme helped launch the career of two-time BMI Country Songwriter of the Year, Rodney Clawson and held a catalog that included George Strait's CMA Single of the Year "I Saw God Today," as well as chart-toppers "Here Comes Goodbye" (Rascal Flatts), "Why" (Jason Aldean) and more.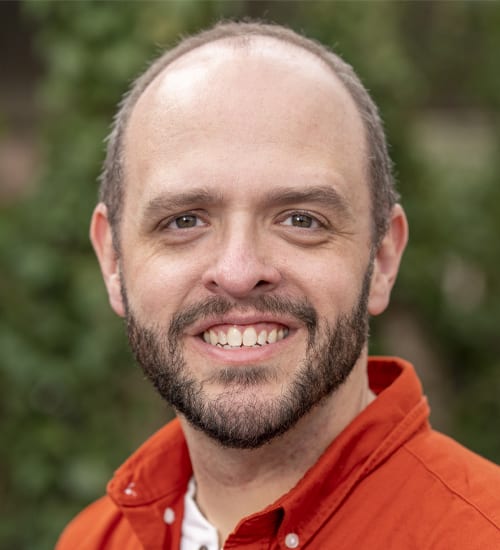 Industry pro Mark Ahlberg is Endurance's Senior Vice President and oversees all aspects of catalog administration. He has handled administration for Big Loud Shirt, Sea Gayle Music, Big Tractor Music, Extreme Writers Group, Wide Open Music Group, Parallel Music Publishing and Centricity Music Publishing, among others. Ahlberg's company, Amplified Administration, is also under the Endurance umbrella. Amplified continues to provide publisher and label administration services to outside clients, while also representing portions of the Endurance catalog.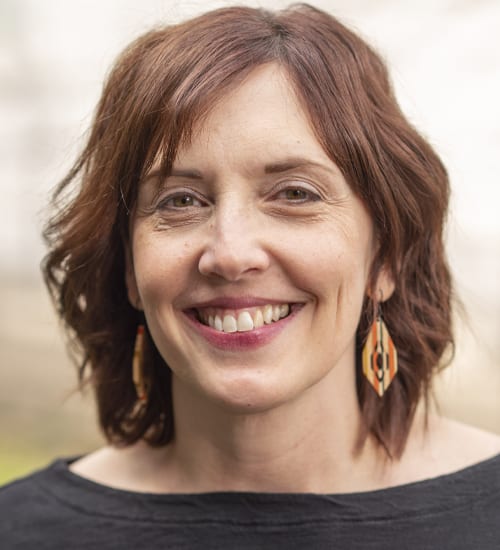 Amplified Administration Vice President Carrie Wilkins oversees all aspects of royalty collection, processing, and distribution for the EMG and Amplified rosters. She previously held the role of Head of Royalty Administration at HoriPro Entertainment Group/Mojo Music & Media, where she utilized state of the art royalty software to provide fast and accurate payments to the company's clients. She joined HoriPro in 2008 as Director of Royalty Administration after seven years at Sony/ATV Music Publishing, where she was responsible for processing publishing royalties for 14 foreign affiliate offices. Wilkins discovered her passion for the art of royalty administration early in her career, and, since her first jobs in BMI's College Radio and International Performance Identification departments, has spent more than 25 years mastering her skills in royalty tracking, collecting, and auditing. She graduated from Belmont University's Music Business program and is a current member of the NMPA.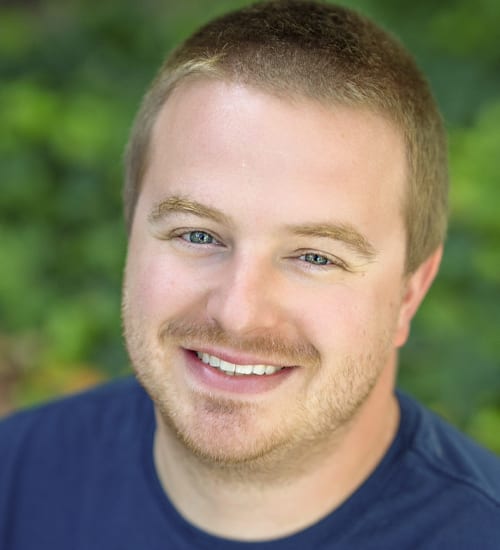 Senior Creative Director Josh Saxe manages Endurance's relationships with Stoney Creek Records artist and songwriter Jimmie Allen, RECORDS Nashville artist and songwriter Matt Stell, hit writers Clint Lagerberg and Paul Sikes, and songwriter Ben Stoll, among others. He joined Endurance from Round Hill Music, where he focused on back catalog exploitation and oversaw the signing of Jimmy Robbins and the expansion of Robbins' co-venture, JRM Publishing. He also managed the company's joint venture relationships with Ashley Gorley's Tape Room Music and Big Loud Publishing. Saxe previously worked at BMG and held the co-chair position on the Leadership Council of Young Entertainment Professionals (YEP).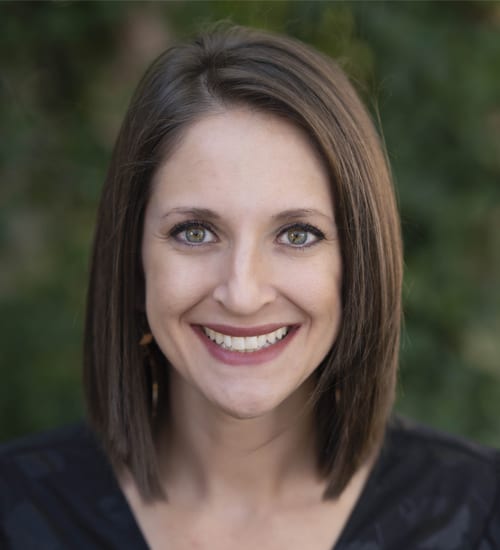 Creative Manager Courtney Kruckeberg oversees the day-to-day needs of the Endurance roster of songwriters in addition to managing EMG's growing catalog of hits, assisting with pitching songs, and handling back catalog. She previously served as Catalog Manager at HoriPro Entertainment Group/Mojo Music & Media, where she worked directly with songwriters and the Royalty Administration department to ensure proper handling of the company's catalog, while also handling demo billing, digital marketing, and day-to-day office management. Prior to HoriPro, she worked in the Royalty Department at music publishing administration company ClearBox Rights. Since 2018, Kruckeberg has acted as Administrative Director for the AIMP Nashville Board, and she has been a member of SOLID since 2014, serving on the 2016 Board as Community Outreach Chair.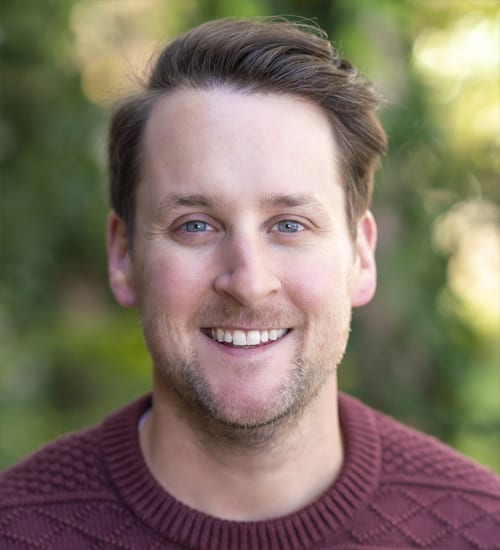 Amplified Administration Copyright Director Drew Bragg joined the EMG family with the company's launch in 2019. He is responsible for Endurance Music Group and Amplified Administration catalog management and royalty processing. He is a graduate of the University of Southern Mississippi with a B.S. in Entertainment Industry.