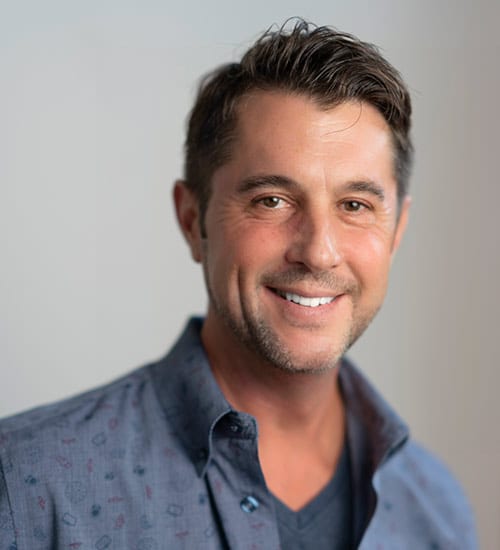 Michael Martin, President of Endurance Music Group, most recently held the role of Vice President of Membership at ASCAP, where he led the performance rights organization to major market share growth in country music and managed the company's relationships with many high-profile songwriters. His return to his "first love" of music publishing adds a new chapter to a storied career, which includes stops at Fame Music, Moraine Music Group, and Extreme Writers Group, which he co-founded. Extreme helped launch the career of two-time BMI Country Songwriter of the Year, Rodney Clawson and held a catalog that included George Strait's CMA Single of the Year "I Saw God Today," as well as chart-toppers "Here Comes Goodbye" (Rascal Flatts), "Why" (Jason Aldean) and more.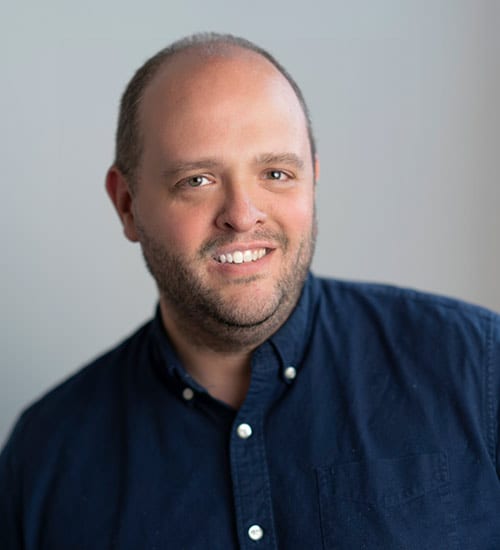 Industry pro Mark Ahlberg is Endurance's Senior Vice President, and will handle all catalog administration. He has handled administration for Big Loud Shirt, Sea Gayle Music, Big Tractor Music, Extreme Writers Group, Wide Open Music Group, Parallel Music Publishing and Centricity Music Publishing, among others. Ahlberg also brings his company, Amplified Administration, under the Endurance umbrella. Amplified will continue to provide publisher and label administration services to outside clients, while also representing portions of the Endurance catalog.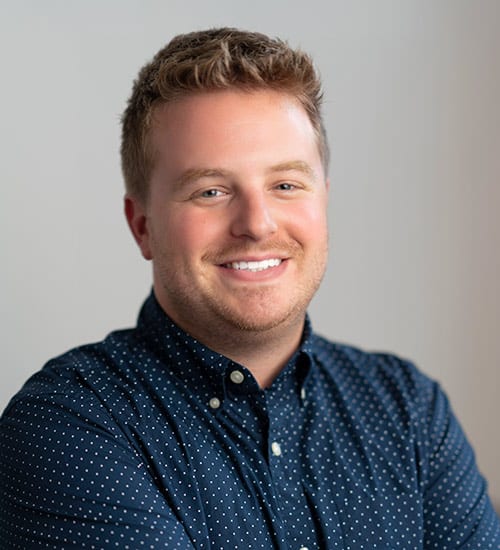 Senior Creative Director, Josh Saxe joined Endurance from Round Hill Music. There he focused on back catalog exploitation and oversaw the signing of Jimmy Robbins as well as the expansion of his co-venture, JRM Publishing. He also managed the company's joint venture relationships with Ashley Gorley's Tape Room Music and Big Loud Publishing. Saxe previously worked at BMG and held the co-chair position on the Leadership Council of Young Entertainment Professionals (YEP).