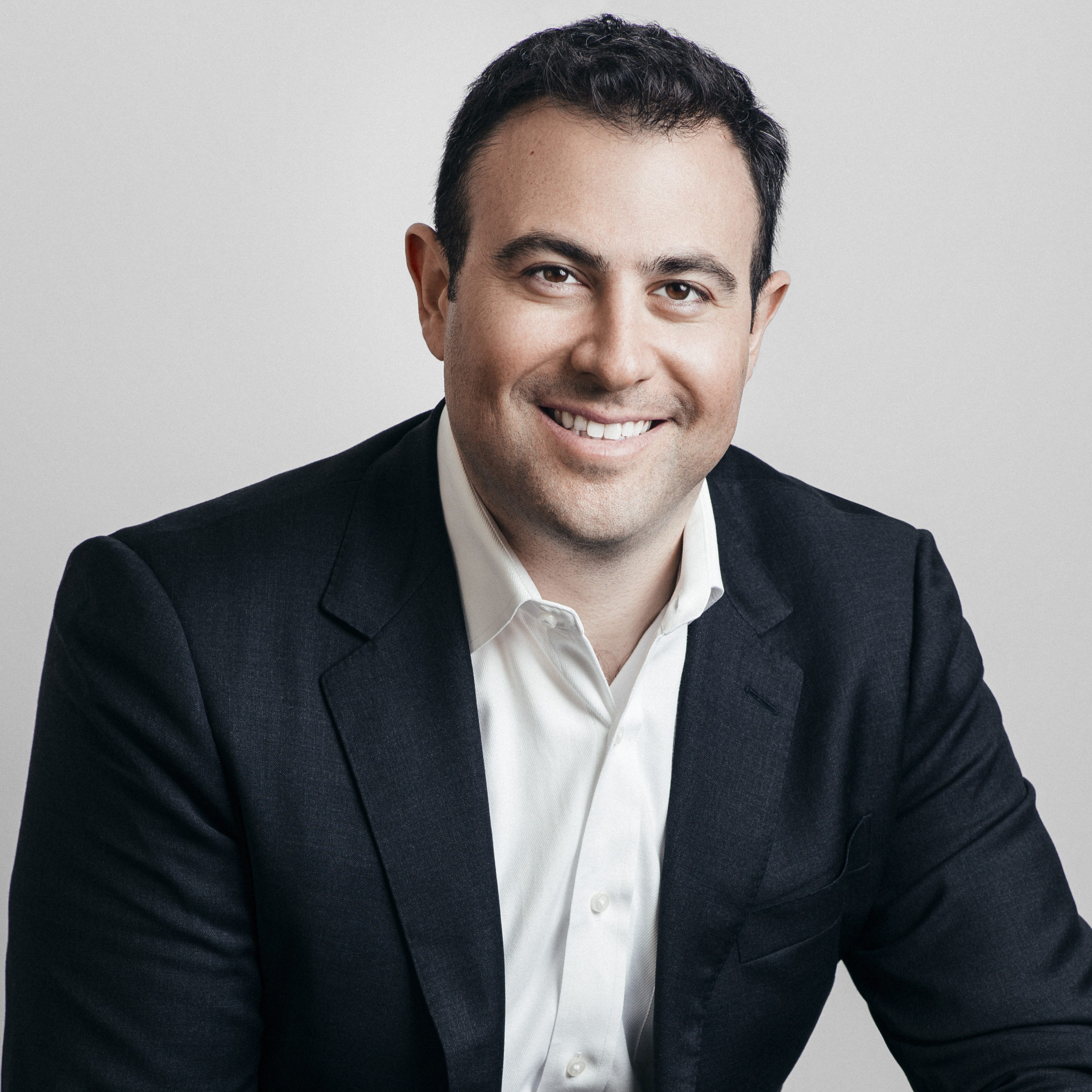 Jeremy Tucker serves as Chairman and CEO of Endurance, overseeing all aspects of the company's investments and operations. Specifically, Jeremy is responsible for managing EMG's investing activities including origination, financial and valuation analyses, and deal negotiation and structuring. In addition, he oversees the management of the Endurance team, covering the company's efforts in administration, distribution, and creative services. Jeremy is also a co-founder of Raven & Company and serves as a Portfolio Manager of several Raven funds. He has significant deal experience in intellectual property and entertainment assets and is a current board member of Crossroads Live Inc.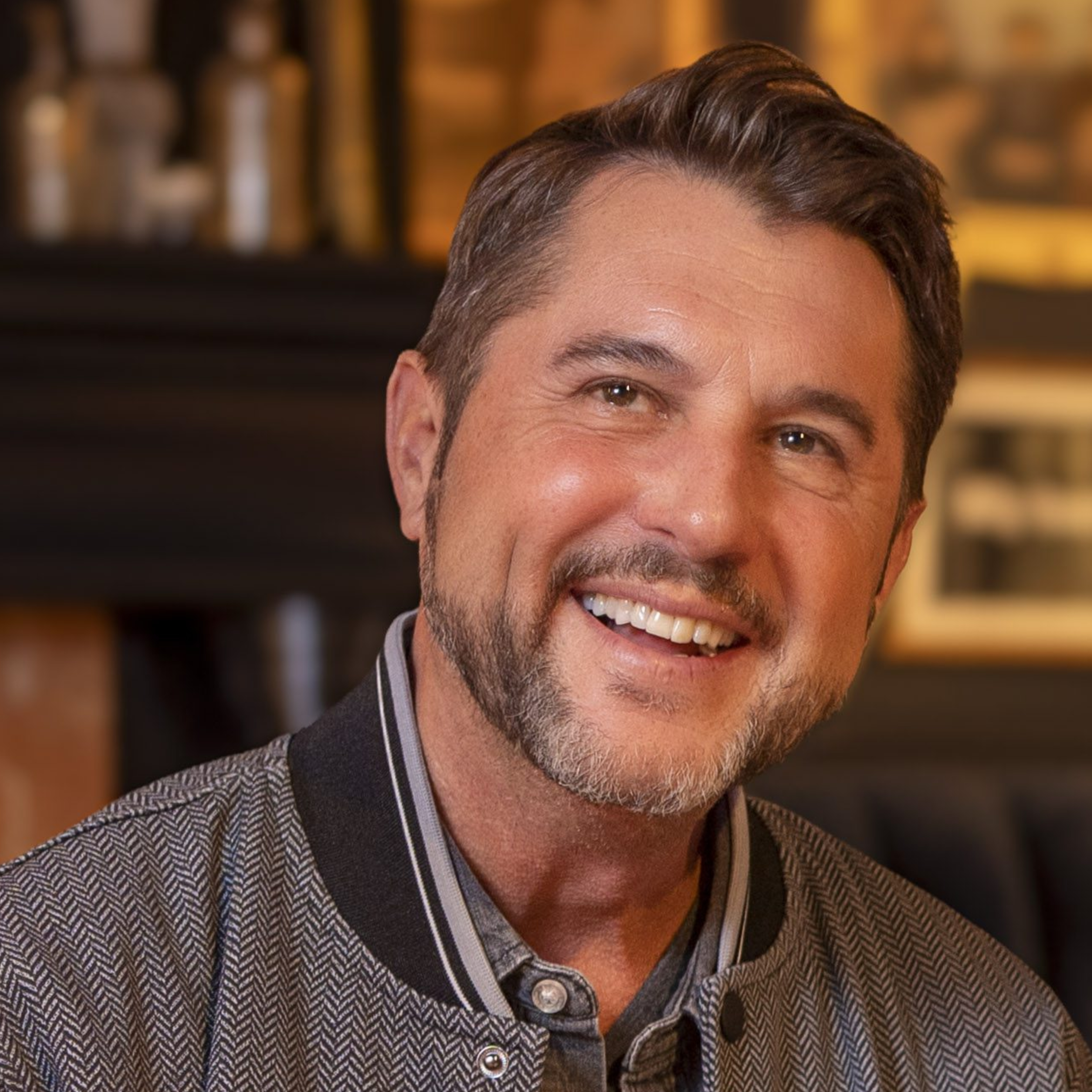 Publishing veteran Michael Martin joined Endurance Music Group as President in 2019. Under his leadership, EMG has built a roster of 14 successful songwriters and closed over $50 million in acquisitions. The company claims over 50 #1 Country singles, dozens of BMI, ASCAP, and SESAC Country awards, and several ASCAP and SESAC Pop Awards. Previously, Michael was Vice President of Membership at ASCAP, where he led the PRO to major Country music market share growth, managed the organization's relationships with high-profile songwriters, and was recognized as a Billboard Country Power Player several times.
Read More
His career includes stops at Fame Music, Moraine Music Group, and Extreme Writers Group, which he co-founded. Extreme helped launch the career of two-time BMI Country Songwriter of the Year Rodney Clawson and held a catalog that included George Strait's CMA Single of the Year "I Saw God Today" and chart-toppers "Here Comes Goodbye" (Rascal Flatts), "Why" (Jason Aldean), and more.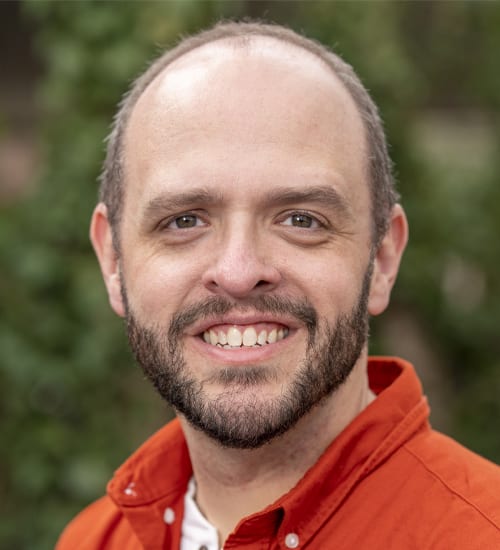 Mark Ahlberg is Endurance's Senior Vice President and oversees all aspects of catalog management and acquisitions. Since 2019, he has managed the acquisition of over $50 million in catalog, developed an artist brand to distribute unreleased masters with major sync placements, and saw the company's first two singles certified Gold as a label. Mark also founded and heads publisher and label admin company Amplified Administration, which is under the Endurance umbrella. In 2021, Amplified processed over $14 million in artist and writer royalties on behalf of independent clients.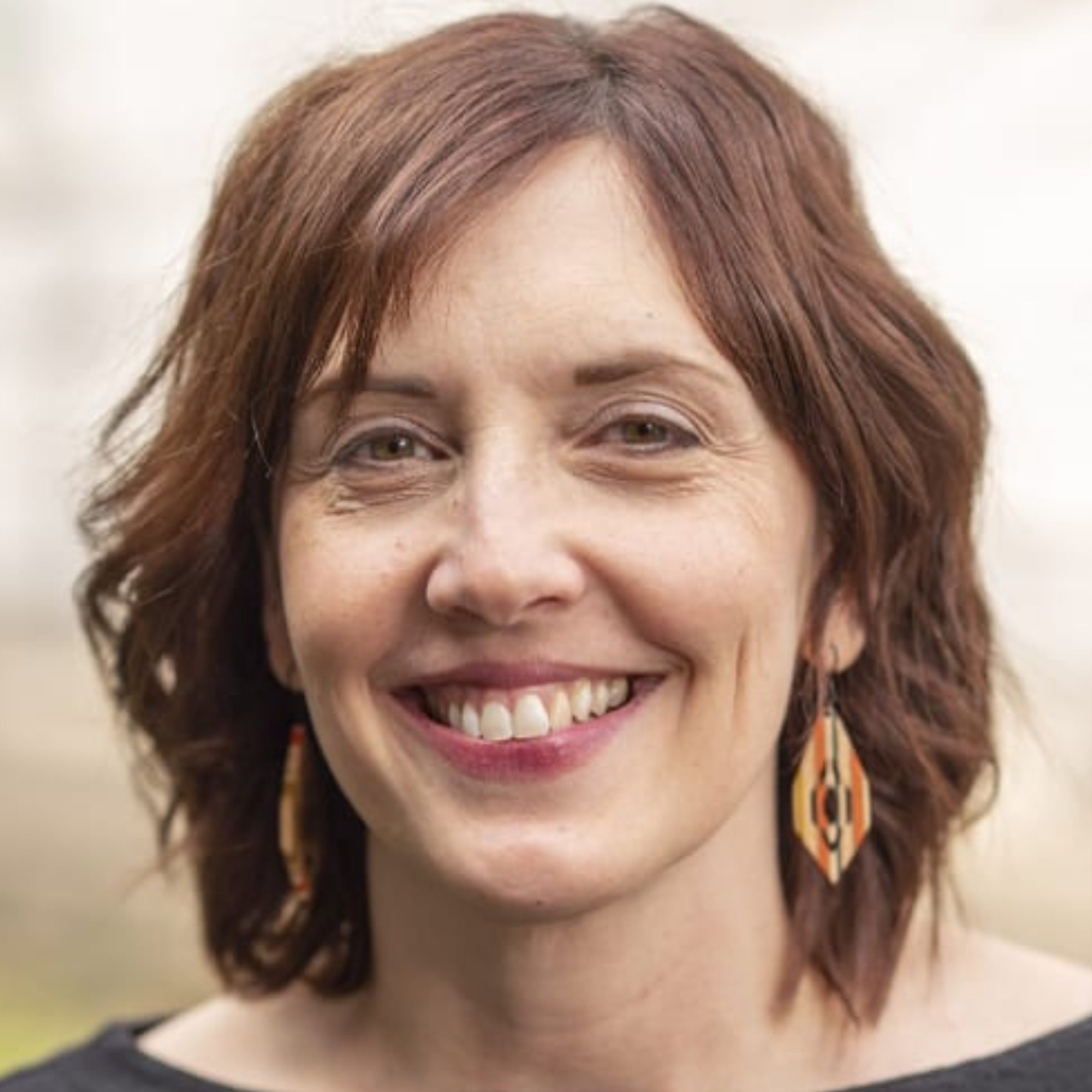 Amplified Administration Vice President Carrie Wilkins oversees all aspects of royalty collection, processing, and distribution for the EMG and Amplified rosters. She previously held the role of Head of Royalty Administration at HoriPro Entertainment Group/Mojo Music & Media, where she utilized state of the art royalty software to provide fast and accurate payments to the company's clients. She joined HoriPro in 2008 as Director of Royalty Administration after seven years at Sony/ATV Music Publishing, where she was responsible for processing publishing royalties for 14 foreign affiliate offices.
Read More
Carrie discovered her passion for the art of royalty administration early in her career, and, since her first jobs in BMI's College Radio and International Performance Identification departments, has spent more than 25 years mastering her skills in royalty tracking, collecting, and auditing. She graduated from Belmont University's Music Business program and is a current member of the NMPA.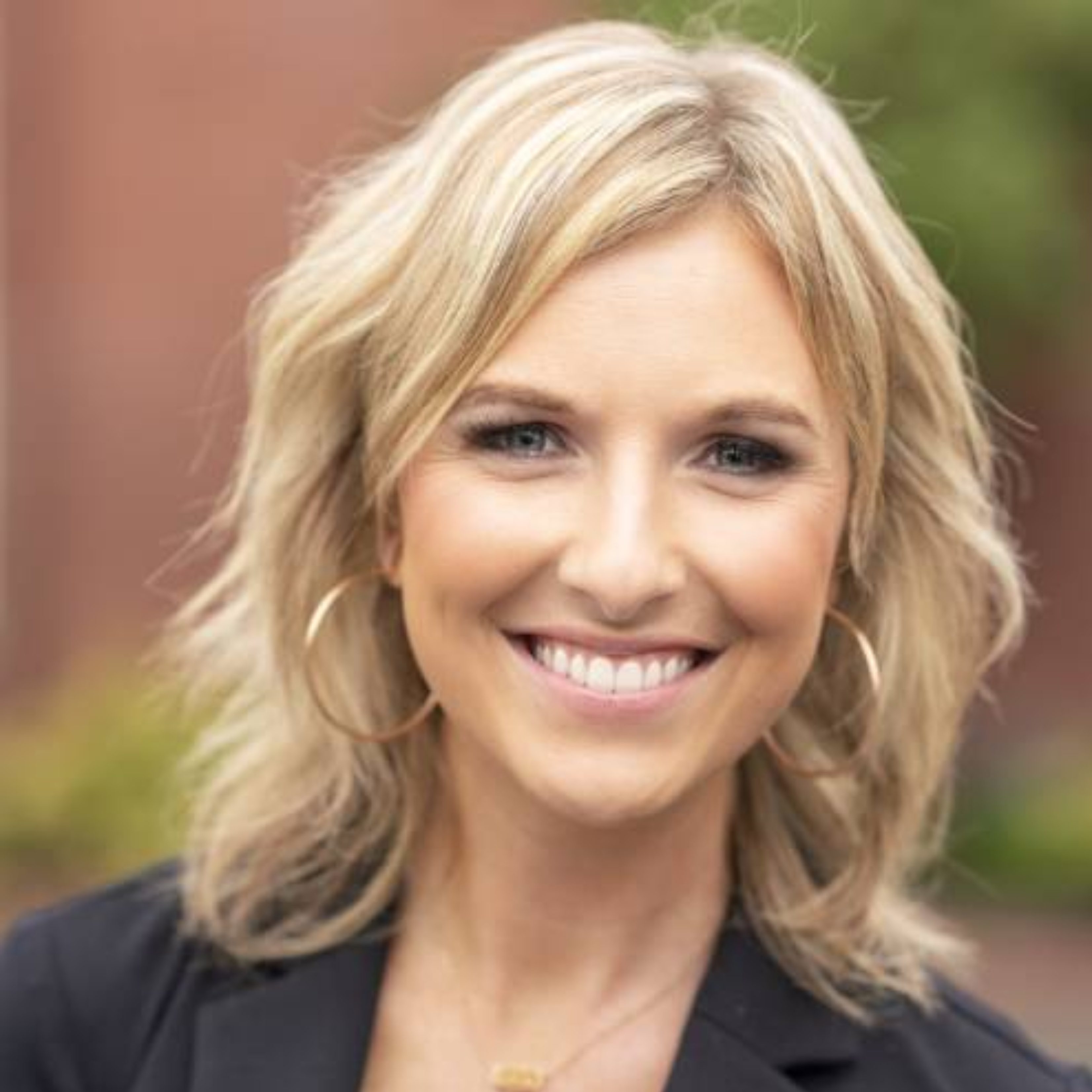 Senior Creative Director Lauren Funk is responsible for managing Endurance's relationships with its roster of hit songwriters and artists, while identifying new and promising talent. She came to EMG in 2021 from Big Yellow Dog Music, where she spent seven years on the creative team. Lauren joined BYD as an intern in 2014 and was immediately hired in the role of Creative Manager upon graduating from Belmont University. In the years that followed, she worked with four Grammy Award-winning songwriters and artists: Maren Morris, Meghan Trainor, and hit writers Josh Kear and Daniel Tashian.
Read More
She secured cuts with notable artists like Gary Allen, Sara Evans, Alan Jackson, Dustin Lynch, Blake Shelton and more. She was also instrumental in developing Sony Music Nashville's Tenille Townes, as well as signing hit songwriters Jim Beavers and Dave Pittenger.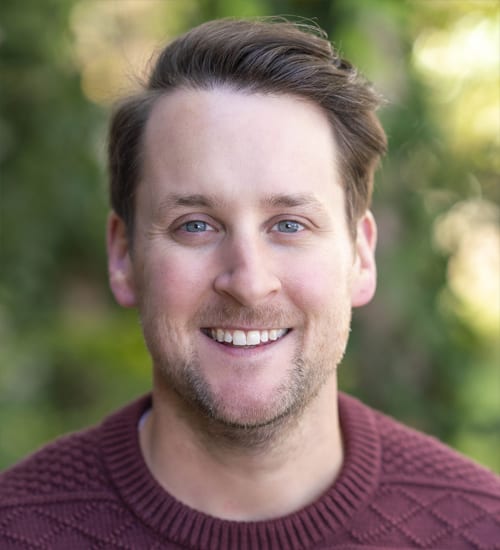 Amplified Administration Copyright Director Drew Bragg joined the EMG family with the company's launch in 2019. He is responsible for Endurance Music Group and Amplified Administration catalog management and royalty processing. He is a graduate of the University of Southern Mississippi with a B.S. in Entertainment Industry.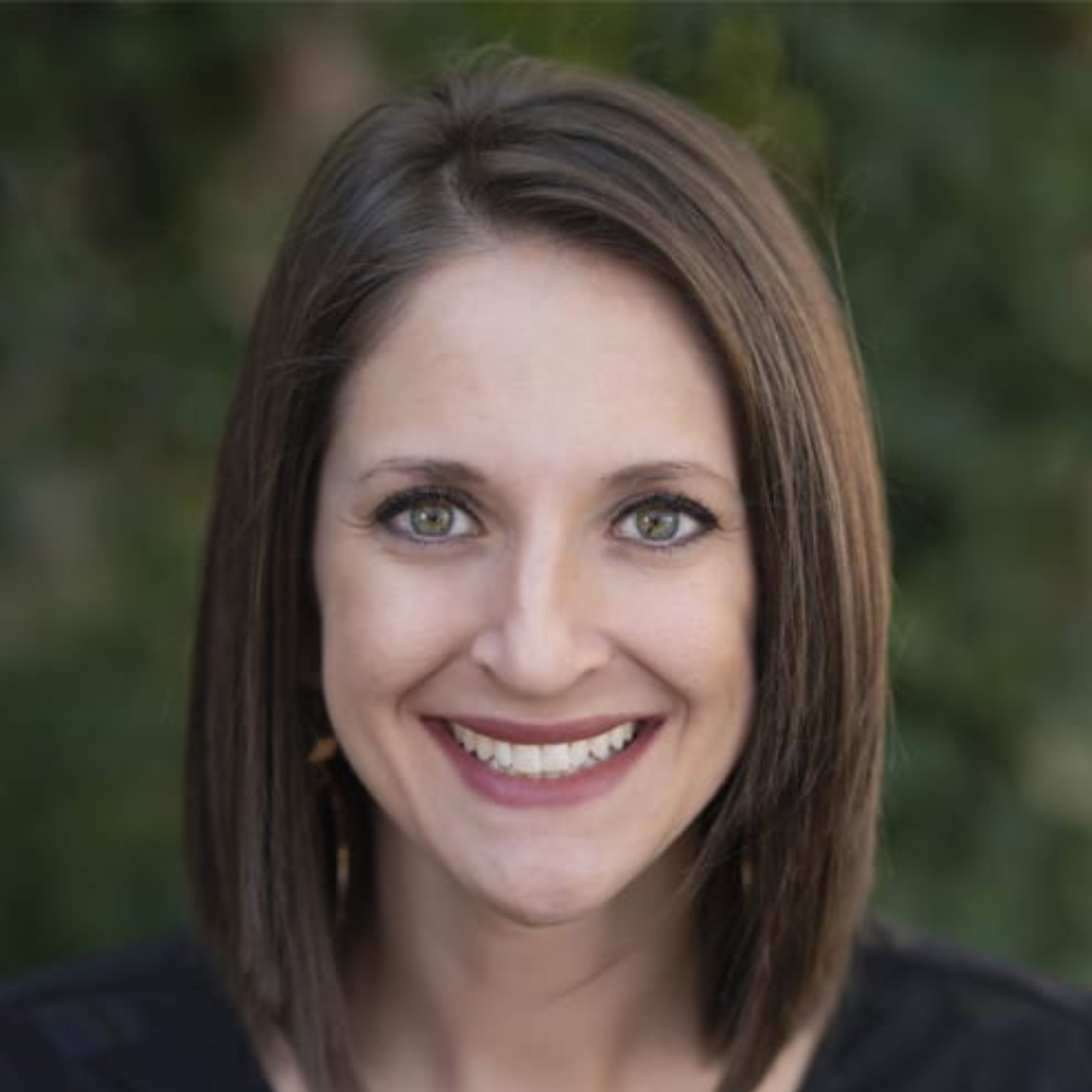 Creative Manager Courtney Kruckeberg oversees the day-to-day needs of the Endurance roster of songwriters in addition to managing EMG's growing catalog of hits, assisting with pitching songs, and handling back catalog. She previously served as Catalog Manager at HoriPro Entertainment Group/Mojo Music & Media, where she worked directly with songwriters and the Royalty Administration department to ensure proper handling of the company's catalog, while also handling demo billing, digital marketing, and day-to-day office management.
Read More
Prior to HoriPro, she worked in the Royalty Department at music publishing administration company ClearBox Rights. Since 2018, Courtney has acted as Administrative Director for the AIMP Nashville Board, and she has been a member of SOLID since 2014, serving on the 2016 Board as Community Outreach Chair.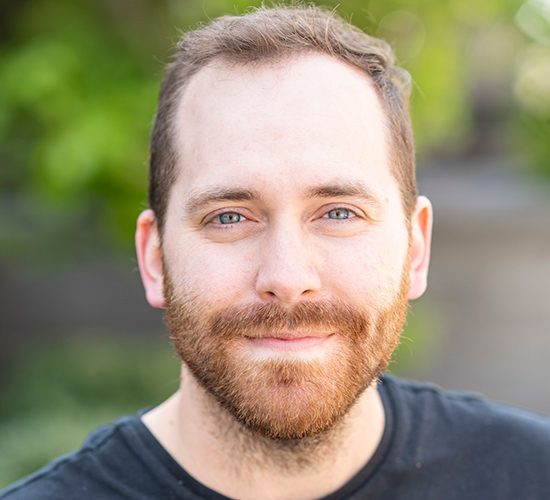 Senior Data Analyst Tony Lemonis is responsible for royalty and catalog data analysis and management, and assists with new catalog acquisitions. He comes to EMG with nearly ten years of experience in research and data analysis and holds bachelor's and master's degrees in social science from the University of Memphis. He has an extensive background in both the financial and media industries and has contributed analyses to top podcasts, radio programming, bestselling books, and award-winning documentaries.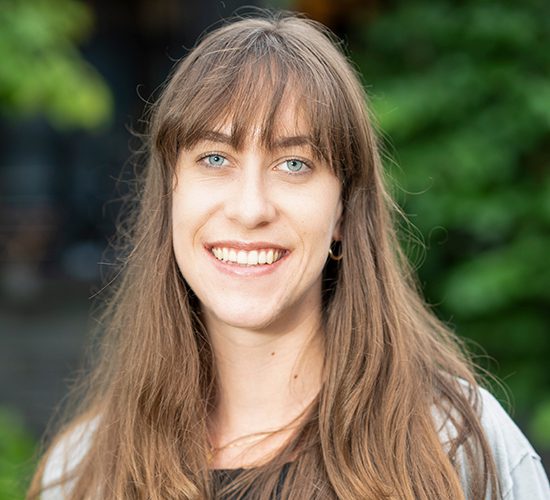 Catalog Manager Alannah Schwartz works with the creative team to provide administrative assistance as well as marketing and promotional support for the EMG roster of songwriters and artists. Alannah graduated from Belmont University in 2022 after spending four years in the Curb College Music Business program. She previously worked as Licensing Coordinator at Me Gusta Music, handling both publishing licensing and label administration for a variety of clients. She has been an active member of AIMP since August 2021 and SOLID since January 2022, where she serves on the Ambassadorship Committee.